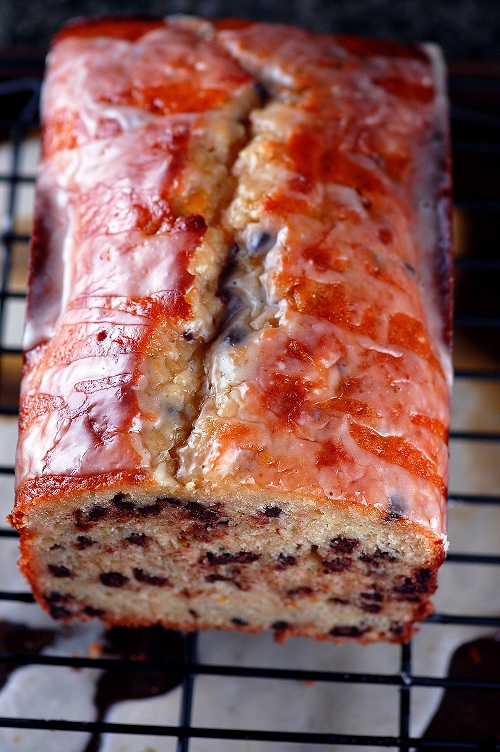 "Unless life hands you water and sugar your lemonade is going to suck"
I saw this today on Pinterest (btw several people asked to follow me…it's just my name so feel free to look it up, it's a public site) and it made me laugh. Because if you are already a cranky pain in the butt and someone hands you lemons, you aren't going to make lemonade…you will probably just chuck the lemons at people…which sometimes, let's be honest sounds better than making lemonade.
I didn't get lemons but I got a large box of Satusumas and needed to do something with them. I love orange and chocolate together. I also love Ina Garten's lemon yogurt cake. I thought why not change it to orange and add some chocolate. Changed the recipe a little but it's all good. No really, it's good. Like hide it so others don't get to have any good.
Give them lemons instead.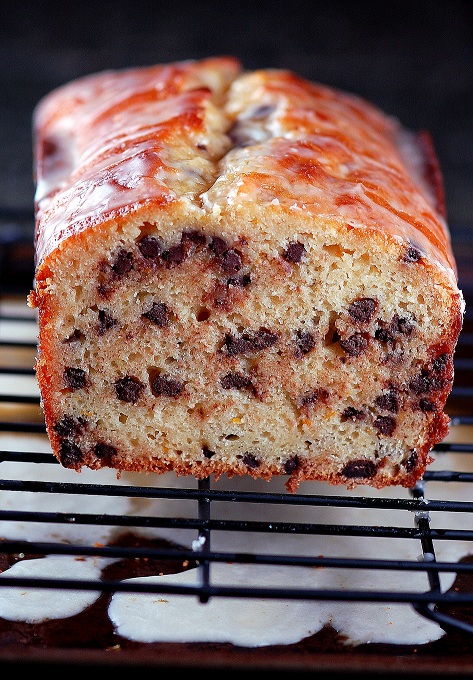 Orange Chocolate Chip Yogurt Cake
2 cups all-purpose flour
2 tsp. baking powder
1/2 tsp. kosher salt
1 cup plain whole-milk yogurt (I used Greek)
1 1/3 cups sugar, divided
3 large eggs
1 egg yolk
2 tsp. Grated orange zest (about two Satsuma's)
1/2 tsp. vanilla extract
1/2 cup vegetable oil
2/3 cup freshly squeezed orange juice, divided
1 ½ cups mini chocolate chips
For the glaze:
1 cup powdered sugar
2 TBSP freshly squeezed orange juice
Preheat the oven to 350 degrees F.
Grease and 8 1/2 by 4 1/4 by 2 1/2-inch loaf pan. Line the bottom with parchment paper. Grease and flour the pan.
Sift together the flour, baking powder, and salt into 1 bowl.
In another bowl, whisk together the yogurt, 1 cup sugar, the eggs, yolk, 1/3 cup orange juice, orange zest, and vanilla.
Slowly whisk the dry ingredients into the wet ingredients. With a rubber spatula, fold the vegetable oil into the batter, making sure it's all incorporated. Fold in the chocolate chips.
Pour the batter into the prepared pan and bake for about 50 minutes, or until a cake tester placed in the center of the loaf comes out clean.
Meanwhile, cook the remaining 1/3 cup orange juice and remaining 1/3 cup sugar in a small pan until the sugar dissolves and the mixture is clear. Set aside.
When the cake is done, allow it to cool in the pan for 10 minutes. Carefully place on a baking rack over a sheet pan. While the cake is still warm, pour the lemon-sugar mixture over the cake and allow it to soak in. Cool.
For the glaze, combine the powdered sugar and orange juice and pour over the cake.
Adapted from Ina Garten