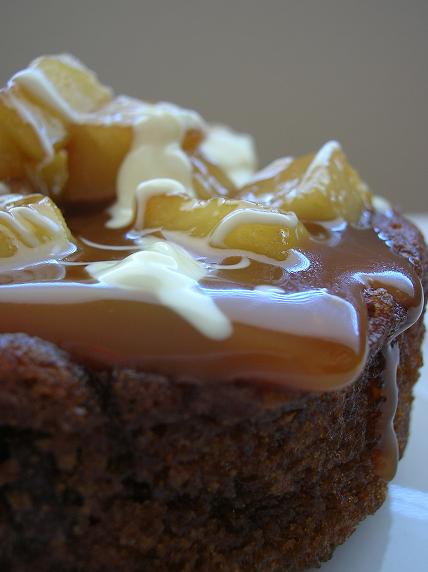 Okay, so I am just getting over being surprised for winning last month's DMBLGIT edibility cagetory….and low and behold I go to my dashboard and see that I am linked to the Laughing Gastronome. I click on it and find out that once again, I won for edibilitly…holy cow….SOOOOOOOOO wasn't expecting that. I am so happy that people find my food edible
To see all this month's winners click here.
Oh, and this time I got a cute little sign too.