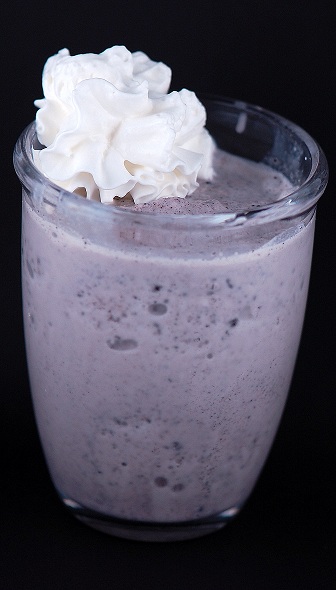 In my old neighborhood I had some very nice neighbors (I have some nice ones now). One of them is a witty British gal who is all things fabulous. We bonded over handbags immediately and have been poorly influencing each other in the shopping department for the last couple of years. We joke that if she dies (we are morbid) that I'm her back up to marry her husband and become the mom of her two boys. She wants someone who knows Physics (her husband and I have the same nerd apps on our phones) and someone who can bake shark cookies for the boys. Her husband doesn't seem all that enthused that we are planning out his life for him, silly men.
Sadly they decided they were packing up and moving back to England. Last night I went over and said my goodbye's as the neighbors had a little goodbye party for a few of us. As she stood there drinking her wine she said to me "I only drink my calories if there is alcohol in it". Which I think is a great motto to follow. It reminded me of a cookbook I was sent a while back and never got around to looking at due to time crunch. But I figured if this was going to be my new motto as well, I best start learning to put booze in my milkshakes so as not to feel guilty.
Ice Cream Happy Hour is a 50 recipe book that is well about pairing booze and ice cream together. Sometimes as a dessert or sometimes making actual ice cream. I made a Cookies and Cream Vodka Shake, which isn't a recipe from the book, just inspired. The book actually has a recipe for Cookies and Cream Vodka ice cream which is where the idea came from. They make a marshmallow ice cream now and it's all sorts of yum. Love it in hot chocolate.
If you are going to stick with my new motto you best pick up the book, it's under $10 so it would make a great stocking stuffer for the lush in your life.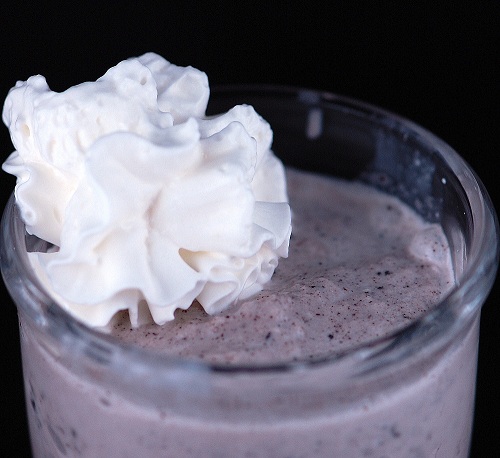 Spiked Cookies and Cream Shake
4 cups Cookies and Cream Ice Cream
¾ cup Marshmallow Flavored vodka
Milk to thin depending on how you like your shake
Throw into a blender and let it blend until you reached desired consistency.